Every year the East Hampton Public Library sponsors a fun and educational summer reading program designed to work with our local schools required summer reading.  Summer reading is designed to help keep your mind stay active and prevent summer learning loss. Complete enrichment activities below to earn raffle tickets and a chance to win great prizes like book sets, bullet journals, and more!
Teen Summer Reading looked a little different for 2020! That didn't stop the fun and excitement we had! Take a look at these highlights!!
Comic Book Workshops!  
Graphic Novelist Marek Bennet visited us via ZOOM three times this summer and taught us how to create our own comic book characters and books!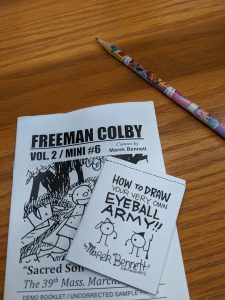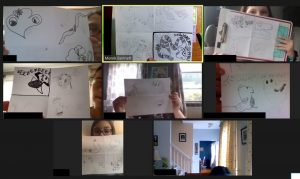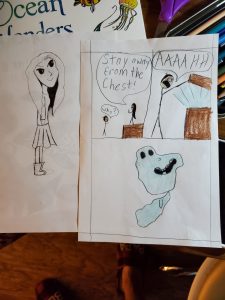 Take 'n Makes!
We crafted, created and explored science all Summer! With Solar Ovens, DIY Spa crafts, Shark Week, and a whole week dedicated to Harry Potter!
Solar Ovens, included the makings for S'mores!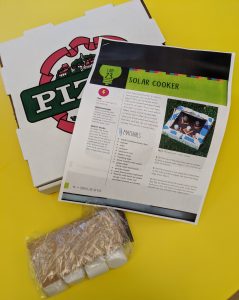 Shark Week included a shark jaw wall hanging and materials to make your own ocean waves in a bottle! All in it's own unique Hammer Head Shark bag!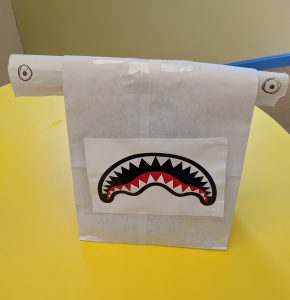 Harry Potter Week crafts came in your own Nimbus 2000!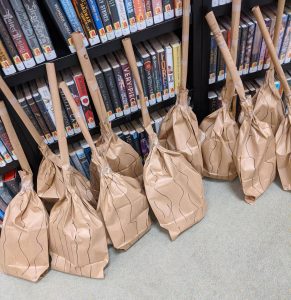 We also had a SPAtacular! which included, DIY peel and press on nails, a DIY shower puff, and DIY pedicure slipppers!
Maker Museum!
From building sheds, garden beds and baking muffins you all got busy at home making things and helping your families!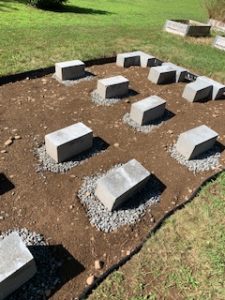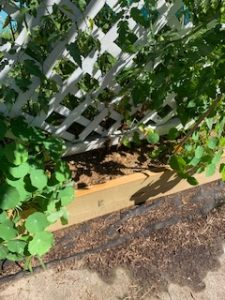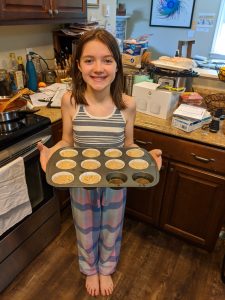 Reading!
Many of you submitted book reviews of your summer reading! Here are few!
Keeper of the Lost Cities 5 by Sharon Messenger. "This book is amazing! It's really well done fantasy and the characters have a lot of amazing traits. I love that it's about science too! The whole series is a great fantasy series, try it!"
The Mark of Athena by Rick Riordan. "I think that teens should read this book, the book focuses on many characters at once creating the illusion of reading several books at one time. I'd recommend it to fans of Greek mythology or magic!
The Blackthorn Key by Kevin Sands. "This is a tale of hardship and suffering in a mix between historical fiction and realistic fiction. If you are interested in codes or alchemy , this book has alchemist codes embedded into it!"
Prizes!
So many great prizes were earned and it was extra special to "see" teens come in to the library and pick them up!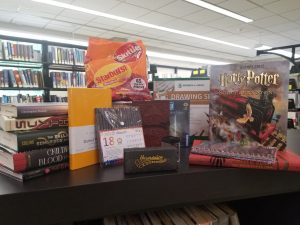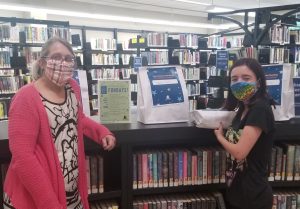 The fun continues with Middle School Fundays! Monthly Take 'n Makes, and Teen Advisory Tuesdays this Fall and much more throughout the year!