Can't get to the library but need something to listen to or watch? No problem! With these services you can borrow entertainment right from home or anywhere you have internet.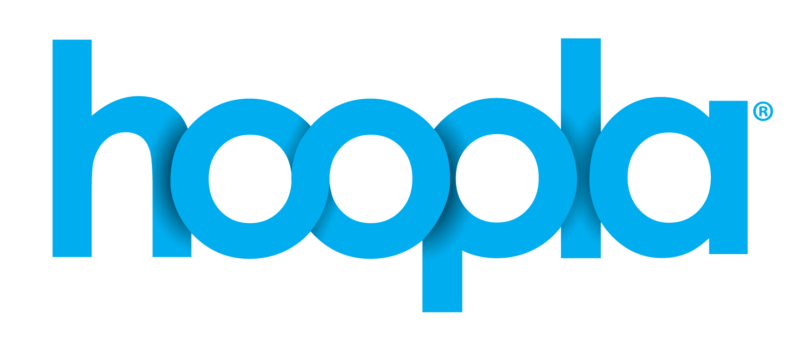 Hoopla has a great collection of streaming and downloadable Movies, TV, Music, ebooks, eaudio-books, and graphic novels. Compatible with all devices and phones including your smart TV or smart TV device like Roku or Firestick, it's an easy way to take the library with you. Sign in with your East Hampton library card and borrow up to 5 items per month.
Enjoy over 7,000 high-quality shorts, features, documentaries, classic TV shows and Web series from 85 countries. Anytime, anywhere access: Watch movies on any Internet-enabled computer, smartphone, or tablet with a Web browser! Also available on Roku, Xbox, and Apple TV. Log in with your East Hampton library card.