Several publishers are providing free access to e-resources and learning tools during COVID-19. Click the links below to access our most up-to-date offerings:
Free E-books! Updated 3/25 – This list provides access to full databases like Tumblebooks, Scholastic Bookflix, and more. Resources can be found for all ages.
Educational & Cultural Resources from Home – This list provides links to family activities like virtual field trips, performances, and more. Resources can be found for all ages.
Do you need help with homework or a special project? We offer a variety of biographies and other educational resources in the Children's Room, as well as online resources. Visit us and we will be happy to assist you in locating materials or teach you how to use our free databases and online resources.
---
Library Databases &  Helpful Resources
To access these resources, you will need to make sure to have your library card number available.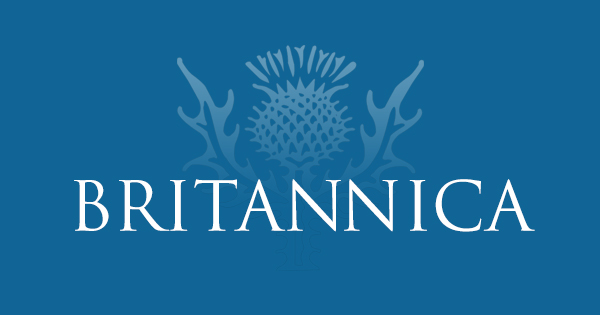 Encyclopedia Brittanica in digital form. Great site for looking up informational facts for your school projects.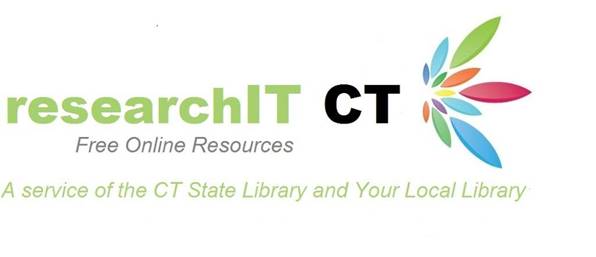 ResearchIT CT
researchIT CT provides online access to essential library and information resources, including secured access to licensed databases.

Has a great variety of resources that include animals, the arts. history & biography, literature & languages, mathematics & computers, reference and sciences.
An interface designed specifically for elementary students with an emphasis on topical browsing for age-appropriate articles. You can find interfaces for older students below: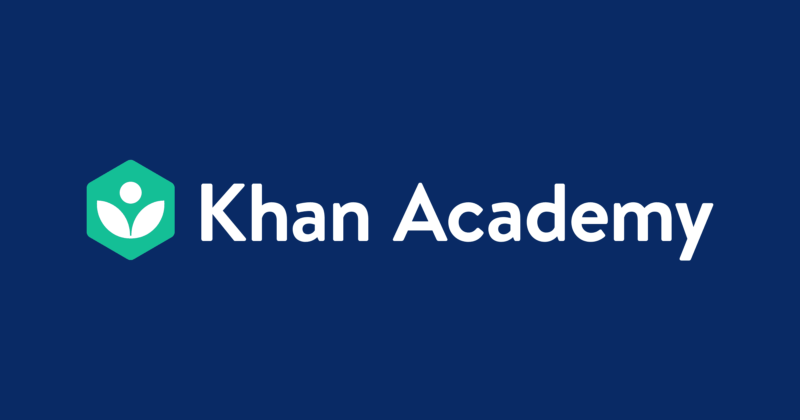 This site offers instructional videos, practice exercises and a personalized learning dashboard.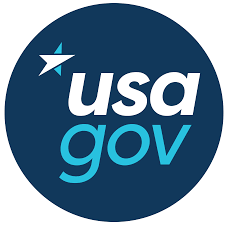 A kids' portal to the U.S. government, this site was developed and is maintained by the Federal Citizen Information Center. It provides links to Federal kids sites along with kids sites from other organizations all grouped by subject.