Featured
The Kindness EHxtravaganza has begun! Pick up your kit today.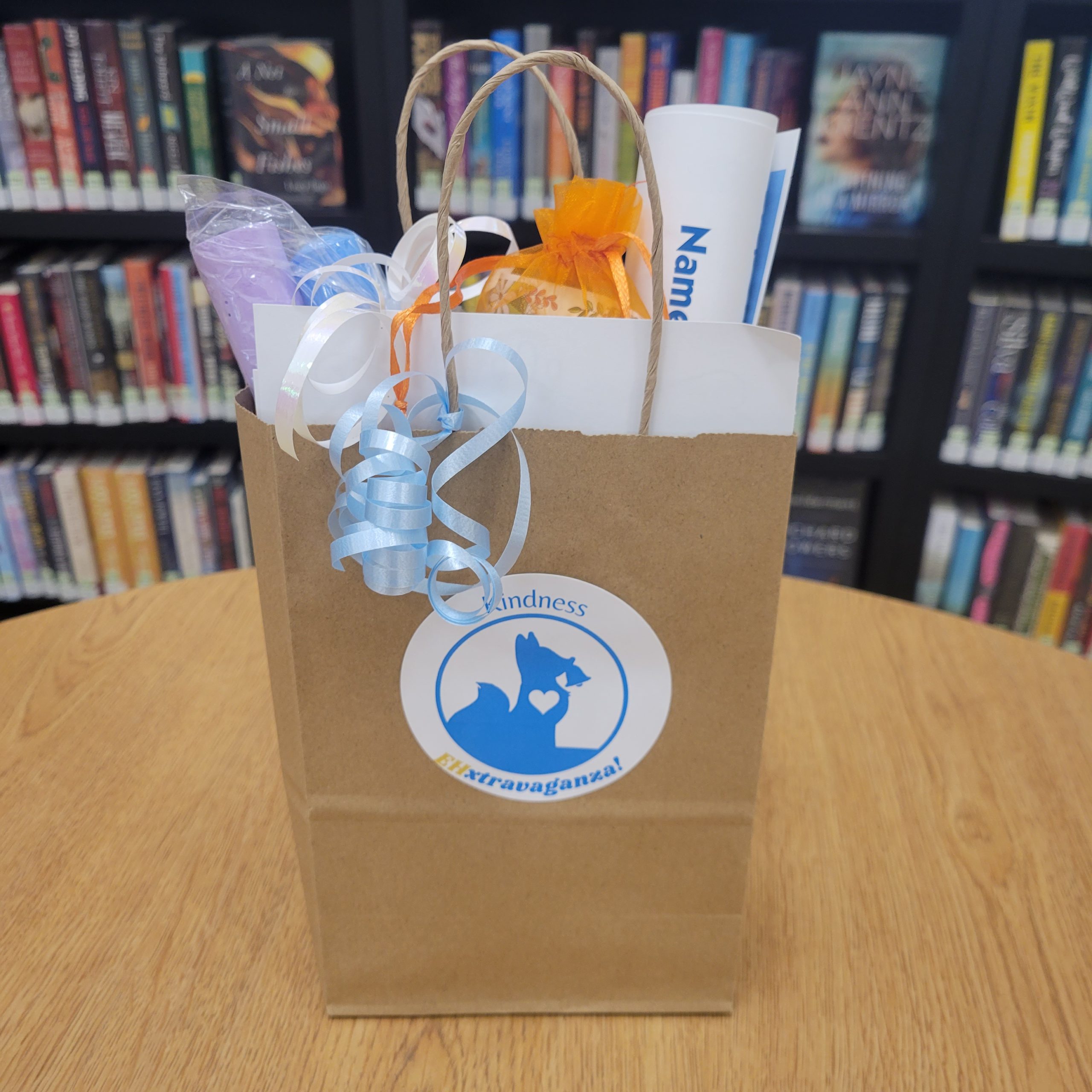 Pick up for the Kindness Kits is now open! Stop by the library any time during business hours to get your own kit, and check out all of the other exciting parts of our month-long Kindness EHxtravaganza!
Each kit contains a Kindness Bingo challenge card for participants to complete and return to the library for the chance to win a Self-Care gift basket. The kit also contains some other fun surprise items that will assist them in finishing the tasks on their card. Check out our Facebook page if you'd like a sneak peek at the kits! One kit per family.
The Kindness EHxtravaganza was made possible by a generous grant from the Peach Pit Foundation in partnership with the Community Foundation of Middlesex County.