Featured
We did it! Thank you, East Hampton!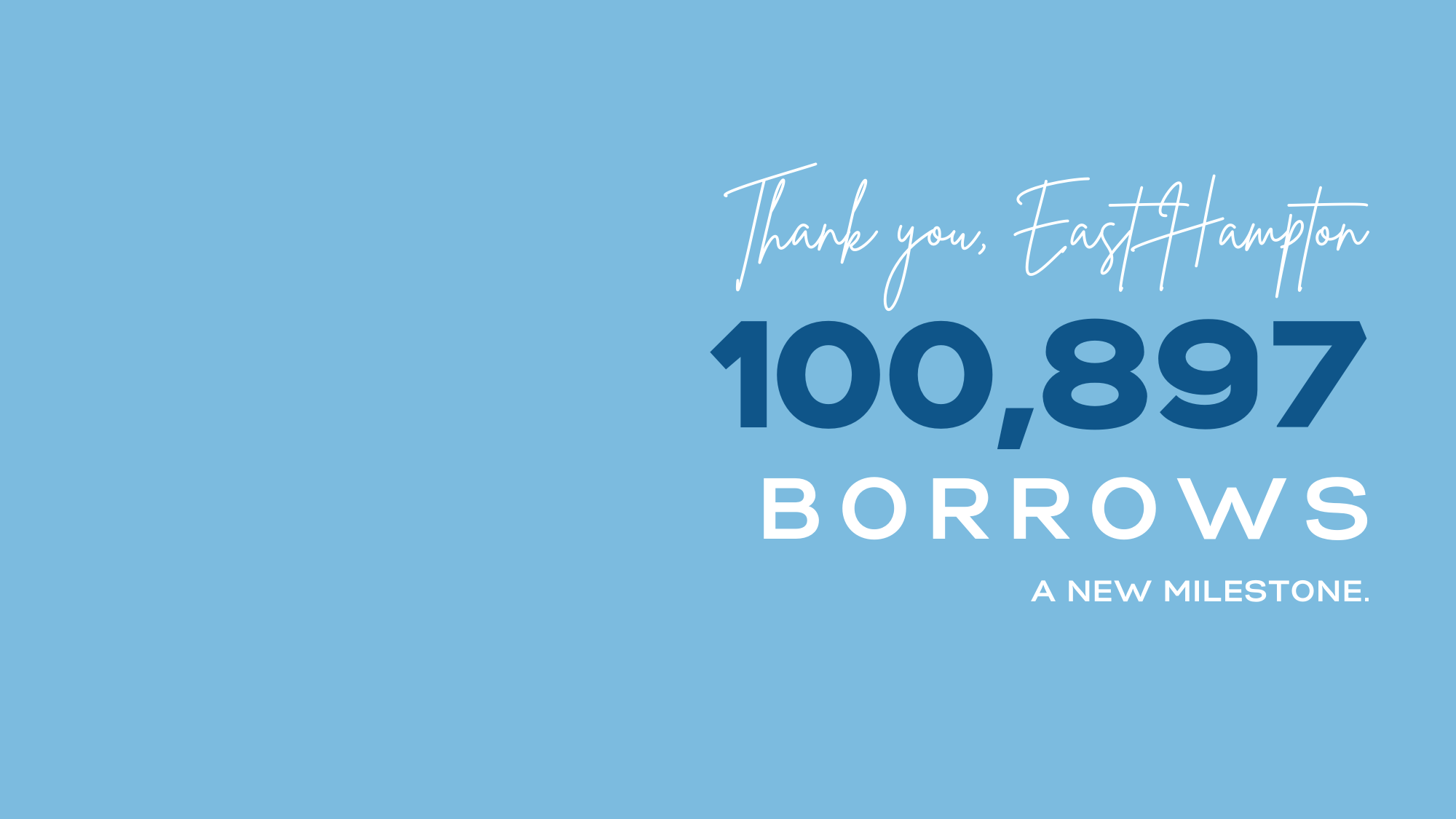 We did it!
Thank you for helping us hit 100,000 borrows before July 1st!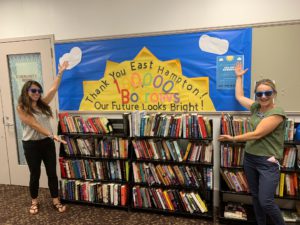 For the first time ever, East Hampton borrowed over 100,000 items from the Library in a single year (July 1, 2020 – June 30, 2021).
That means that we lent almost eight books, audiobooks or eBooks for each person in East Hampton.
Considering East Hampton only borrowed 66,000 items just four years ago, we think this is a pretty special milestone!
Because of you, East Hampton our future looks bright! To celebrate this milestone, we're giving away free sunglasses.*  Just come into the Library and mention that you saw this story.  We couldn't have done this without you. Thank you for being part of our story!
*while supplies last.  sunglasses not paid for with taxpayer dollars.