Featured
Fine Free. Forever!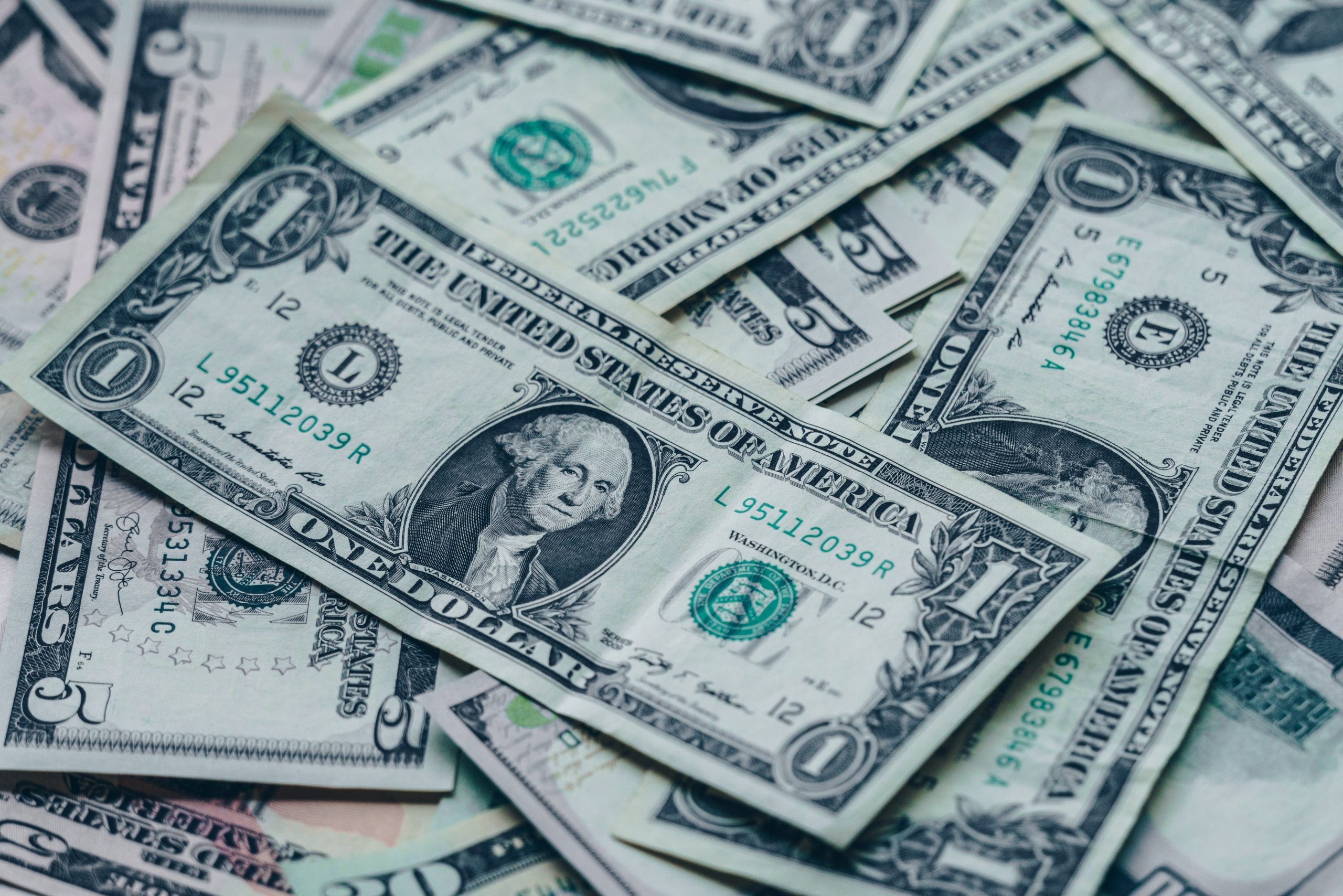 On January 26, 2021, the East Hampton Town Council approved a policy eliminating late fines.  We think this change was …. ahem long overdue!
Frequently Asked Questions
Will everything be fine free?
All East Hampton items will be fine free.  If you borrow an item from another LION library you may incur a late fee if that library still charges fees.  Don't worry, we'll work with you on these charges.
What if I have old overdue fines on my account?
Overdue fines on East Hampton items will be wiped clean for a fresh start.  Even though we do not charge fines we still ask that you return all overdue items that are on your card or pay the replacement cost for the item(s).
What if I have fines from other libraries?
All items borrowed from other libraries are subject to the lending policies of the owning library.  If you check out or renew items while visiting another library in the LION consortium, you could still be charged fines based on that library's fine policy.
Can I donate money in lieu of a late fine?
Absolutely!  We accept donations at the front desk.
Won't people just never return items?
"No fines" does not mean "no responsibility". If your item is overdue for more than 4 weeks, then the item will be assumed lost and you will be charged the full replacement cost of the item. Your card privileges will be suspended until you return the item or pay the replacement cost.
Don't overdue fines encourage people to return items on time?
There is no evidence that shows this to be true. In fact, when the Chicago Public Library eliminated overdue fines in 2019, they saw a 240% increase in the number of items returned. Also, if library fines worked the way they were intended, revenue would be $0 because all materials would be returned on time!