Featured
We welcome a new librarian!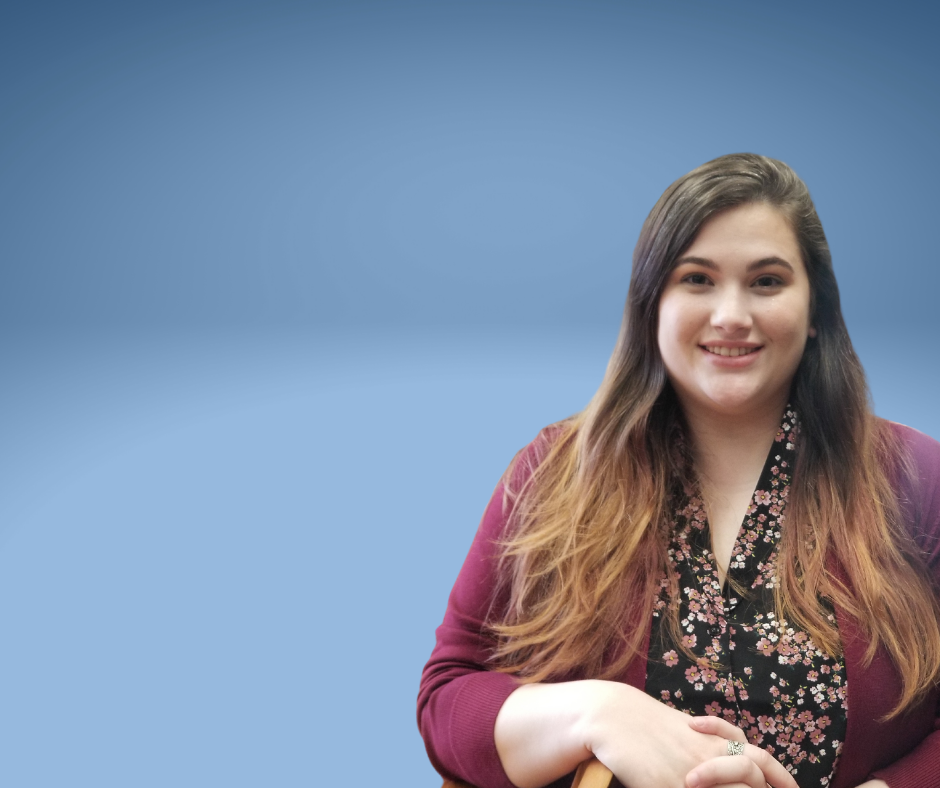 Please join us in welcoming a new librarian to the East Hampton Public Library!
Stephanie Smith joins the Library as our new Adult and Teen Librarian!  Stephanie received her master's degree in library and information science from Drexel University in 2018 and has previously worked at the Meriden Public Library and the Otis Library in Norwich.  Before becoming a librarian, Stephanie was a special education teacher working with children on the spectrum.  We are thrilled that she is with us.
As the Library's Adult and Teen Librarian, Stephanie will spearhead programming, outreach and collection development for all library patrons ages 12 and up! 
This position has been vacant and unfunded for the last 18 years.  The Library sincerely thanks the East Hampton Town Council for restoring funding for this long dormant but much needed position. 
In January 2020, the Library released a survey and asked how best to improve services to the East Hampton community.  34% of respondents mentioned more programs and services for adults and teens.  This was the second most popular response behind "more books." 
Please join us in welcoming Stephanie to East Hampton.