Featured
Mindful Movements Ages 3-8: starting January 7!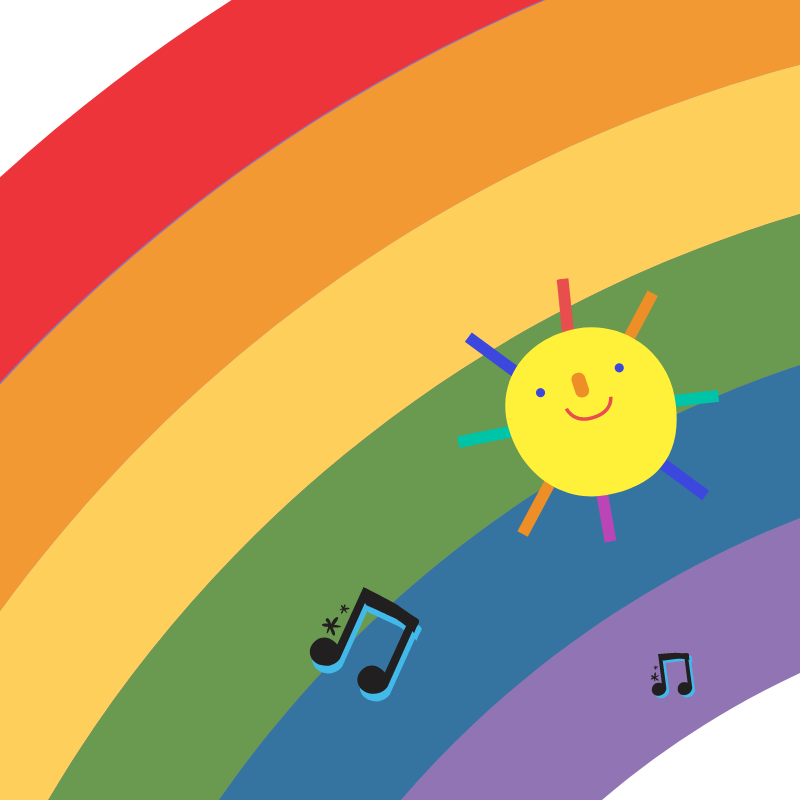 Thursdays at 10:00 a.m. starting January 7, 2021! For ages 3-8. Live on Zoom.

Need a place to burn off energy? Miss Jondahl is hosting an early literacy program for child and caregiver that combines singing, dancing, and whole body movement. Practice early literacy, social emotional skills, and MOVE YOUR BODY!
Sing songs, dance to favorites, find your happy place! Siblings welcome.
For reminders and more, register here: https://engagedpatrons.org/EventsExtended.cfm?SiteID=6559&EventID=425895&PK=686497