Featured
1000 Books Before Kindergarten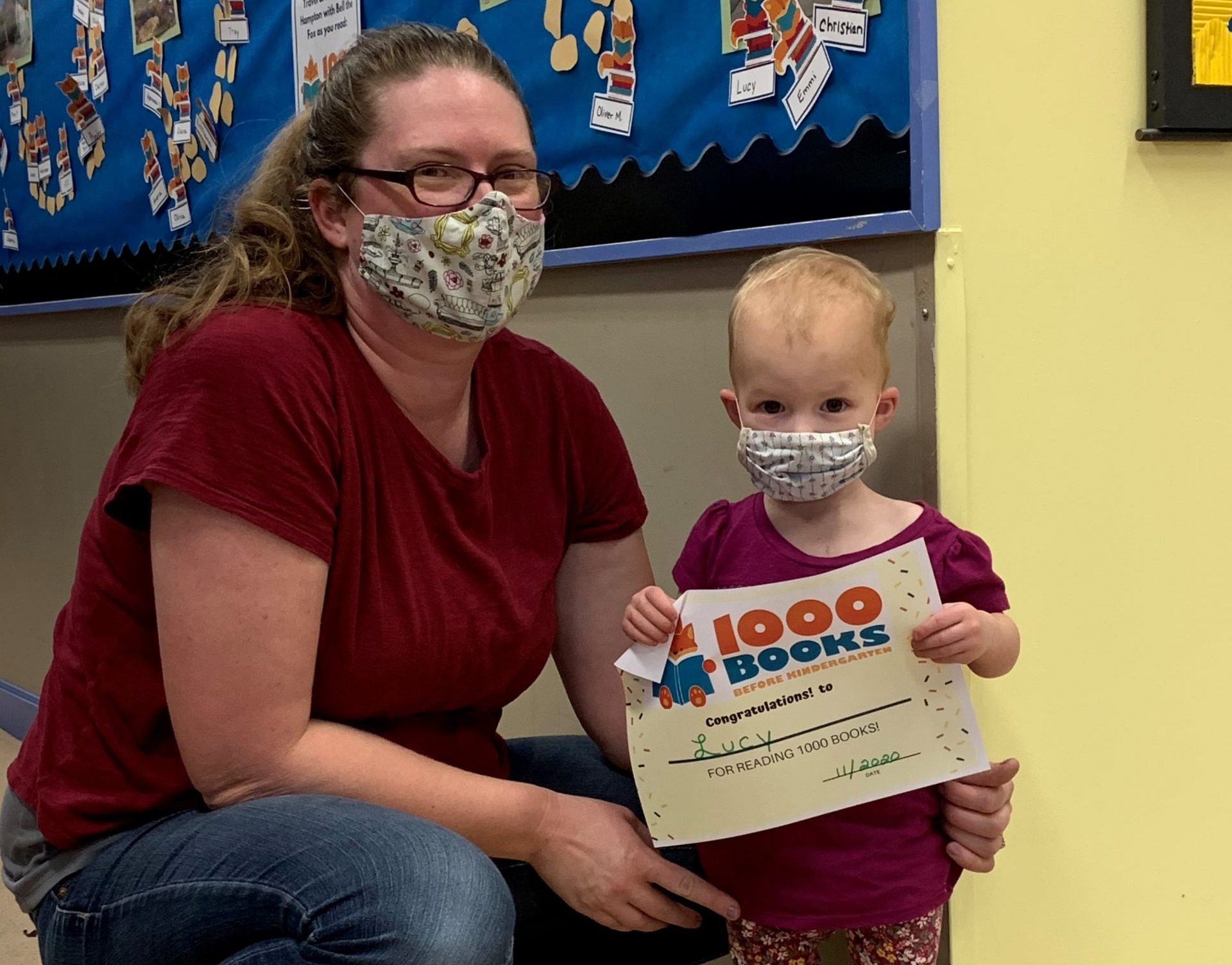 Did you know that reading to your child is one of the most powerful ways to boost his or her brain power?
Support your early reader and sign up for 1,000 Books Before Kindergarten! Can't come into the Library? No problem, you can do it all online!
By reading 1,000 books before kindergarten together you help your child learn pre-reading skills such as understanding the sounds letters make, developing a bigger vocabulary and better success decoding words – all important skills that prepare your child for learning to read and entering kindergarten.
1,000 Books Before Kindergarten is a commitment you make to your child that will prepare them to succeed in school and beyond!