Featured
Missed a week? Catch up on Summer Reading Here!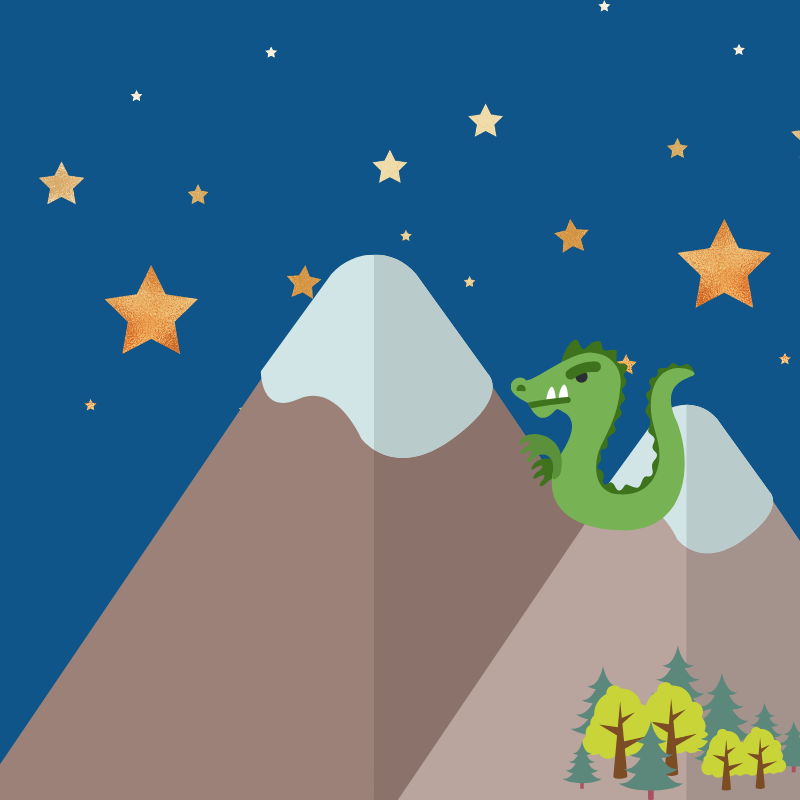 Life happens. Catch up on summer reading check-ins here!
Log your progress to earn raffle tickets, and to get the next chapter in our video series,  "A Hero's Journey" from Epoch Arts.
Note: Each week's video is just for fun – its a piece of a story that Epoch Arts is helping us to tell in video form. Each week on our end, library staff puts raffle tickets into the prize buckets for you so that you have a chance to win that prize at the end of the summer on August 21. For example in week 1, participants earn one ticket! In week 2 you'll get a new video and two tickets.