Featured
Fun from Home (updated 5.12)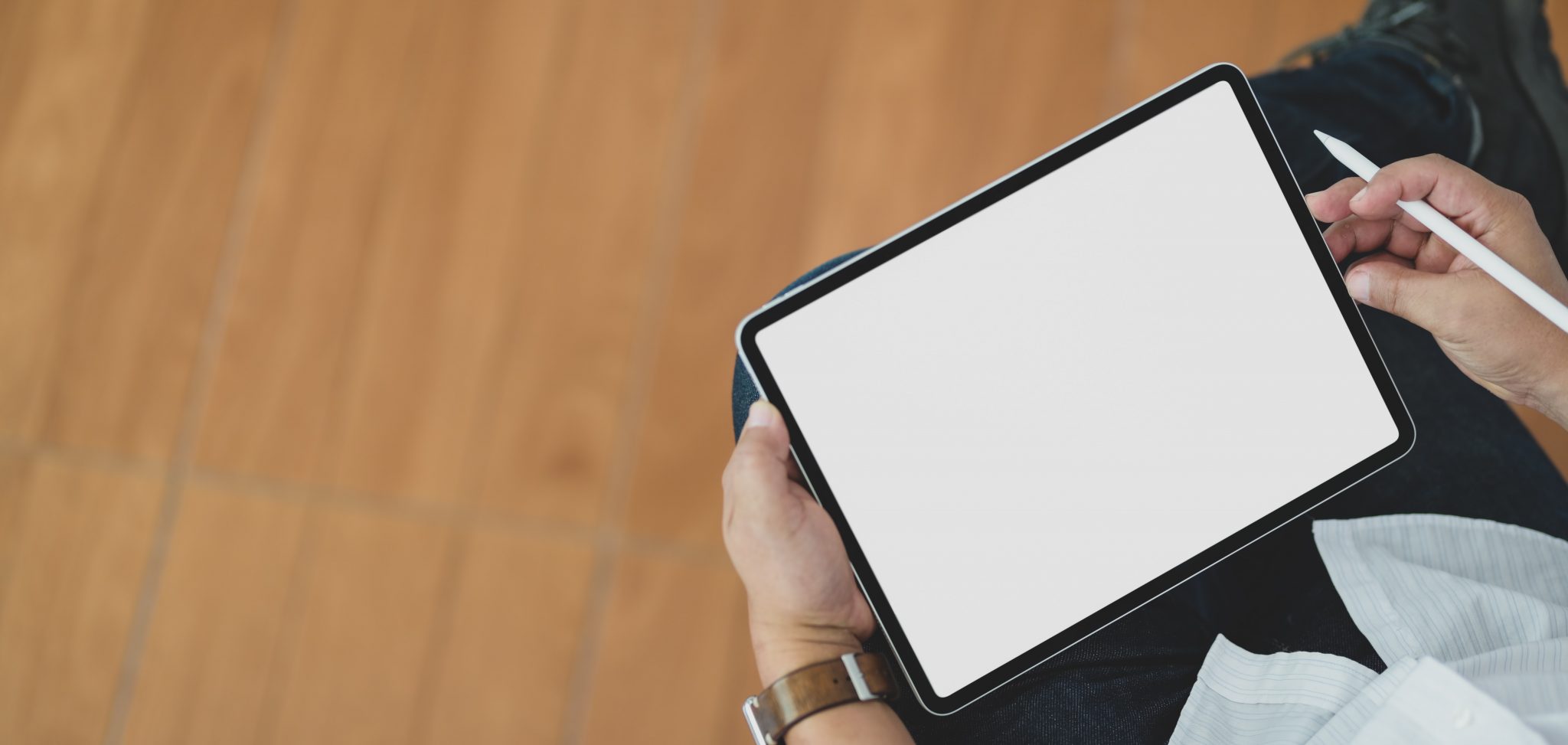 Enjoy Music or Theatre Performances
| | | |
| --- | --- | --- |
| Andrew Lloyd Webber | | Full-length musicals shared weekly, on Friday nights.. |
| Carnegie Hall | | Live stream performances |
| Cirque du Soleil | | 60-minute special video performances. |
| Metropolitan Opera | | Nightly streaming videos. |
| Seattle Symphony | | Performance broadcasts. |
| Shakespeare's Globe Theatre | | Full-length filmed performances of select Shakespeare plays, in 2-week rotation |
Explore Art and History
| | |
| --- | --- |
| Great Wall of China | |
| Guggenheim Museum, New York | |
| J. Paul Getty Museum (Los Angeles, California) | |
| Louvre (France) | |
| Musée d'Orsay, Paris | |
| Museo Nacional de Antropologia (Mexico) | |
| Museu de Arte de São Paulo (Brazil) | |
| The Museum of the World (British Museum, London) | |
| Mystic Seaport | |
| National Gallery of Art, Washington DC | |
| National Museum of Modern and Contemporary Art, Korea | |
| Pergamon Museum, Berlin (Germany) | |
| Rijksmuseum, Amsterdam | |
| Uffizi Gallery, Italy | |
| Van Gogh Museum, Amsterdam | |
Have a STEM-tastic Experience
| | |
| --- | --- |
| Access Mars | |
| Arconic's Advanced Manufacturing Hub | |
| Ecotarium | |
| Johnson Space Center | |
Visit the Animals and Explore Nature
| | |
| --- | --- |
| Canadian Farm Tours | |
| Georgia Aquarium | |
| Houston Zoo | |
| Monteray Bay Aquarium | |
| Mystic Aquarium | |
| National Parks | |
| Polar Bear Migration, Manitoba, Canada | |
| San Diego Zoo | |
| Yellowstone National Park | |
| Zoo Atlanta | |
Looking for ways to support your child while they're distance learning – or any time? Check out these free online resources!
Virtual Activities
| | | |
| --- | --- | --- |
| The Children's Museum | Facebook live videos | |
| Connecticut Science Center | Science projects to do at home | |
| Discovery Museum | Discovery videos on YouTube | |
| Horizon Wings | Facebook live videos | |
| ImagineNation | Live videos on Facebook on a variety of topics | |
| Boston Museum of Science | Live videos, STEM projects, and more | |
| Mystic Aquarium | Educational resources and Facebook live events | |
Need more ideas? Check out these sites for more websites and resources:
300 no-equipment workouts. The Darebee Resource is an independent fitness resource run and maintained by a small group of volunteers and fitness professionals. They make fitness accessible, make training fun and make a healthy lifestyle easier to start and maintain – on a budget.
edX is the trusted open source platform for education and learning and is freely available. Founded by Harvard and MIT, edX is home to more than 20 million learners, the majority of top-ranked universities in the world and industry-leading companies.
7 YouTube Channels to Get Kids Moving & Grooving – collection of YouTube channels includes a heap of kids exercise videos to get kids moving, grooving and having fun.
One-hour tutorials designed for all ages in over 45 languages
Starter list of K-5 science lessons that are easy to do from home for free.
Storyline Online streams videos featuring celebrated actors reading children's books alongside creatively produced illustrations. Storyline Online is available 24 hours a day for children, parents, caregivers and educators worldwide. Each book includes supplemental curriculum developed by a credentialed elementary educator, aiming to strengthen comprehension and verbal and written skills for English-language learners.