Featured
Why do I wait SO LONG for an ebook?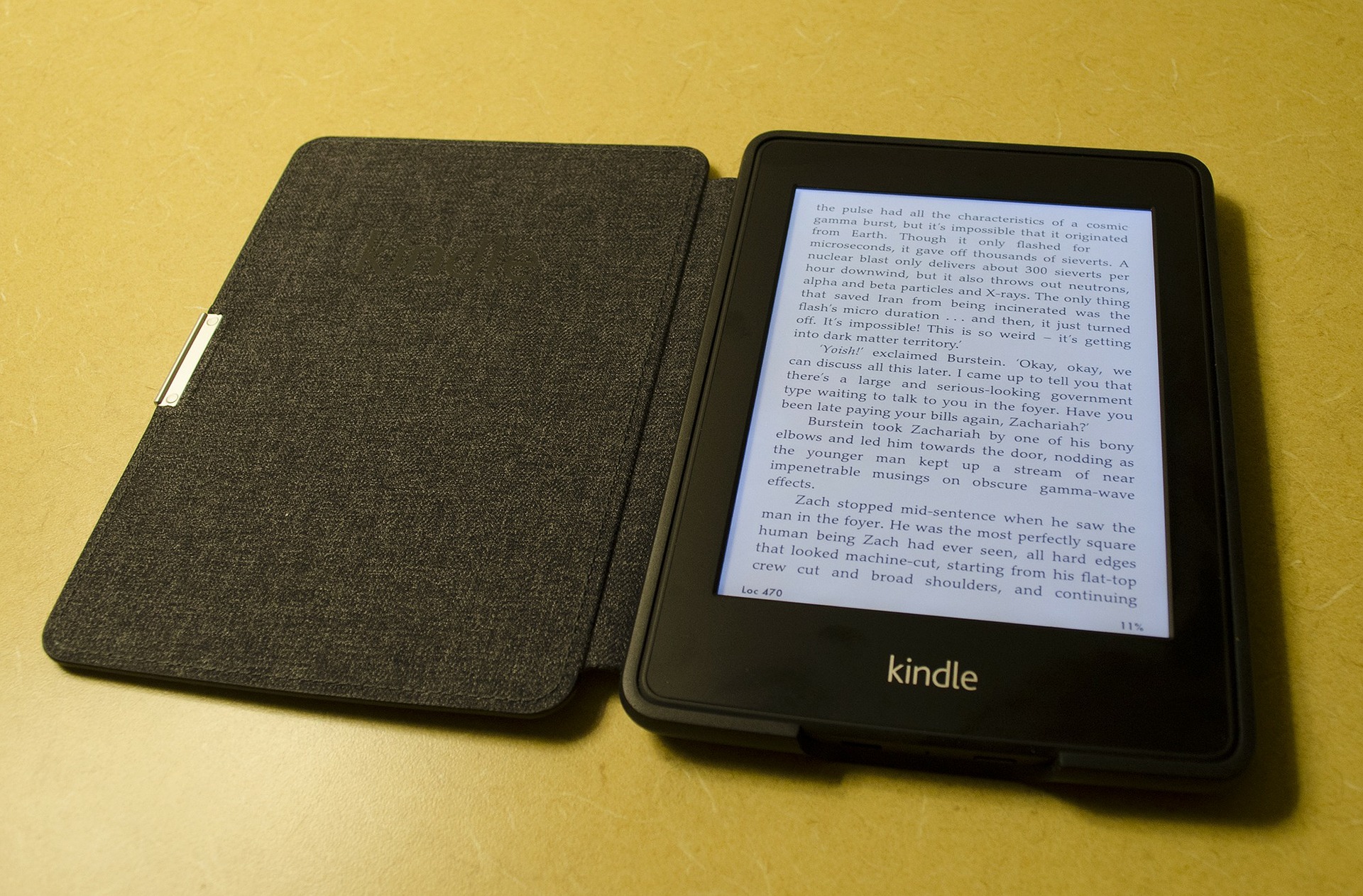 It's been an increasing source of frustration for many library users: waiting weeks, sometimes months to get to the top of the waiting list for a popular eBook or e-Audiobook.
Right now, the ebook Where the Crawdads Sing has over 175 people waiting for their turn at one of 25 ebook copies.  If each of these copies are checked out for the full lending period of 14 days, well, you're in for a long wait if you're at the bottom of that list.
So, why does it take so long?  After all, it's not a physical object, it's a digital file that lives in the "cloud", why can't multiple people access it simultaneously instead of only one at a time? Barring that, why doesn't the library just buy more copies so that the waiting list is shorter? Getting people access to books and information is what libraries are all about, but the struggle to acquire lendable e-content is very real, and it's getting harder all the time. Why? What's the big hairy deal? For that answer, you have to look to the "Big 5" Publishers, who are responsible for close to 80% of trade book sales.
The graphic to the right outlines the current purchasing & lending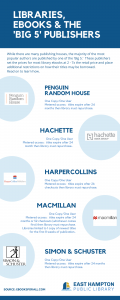 restrictions for libraries purchasing e-Books from the "Big 5". Over the years, all 5 publishers have gone to a "metered access" model, meaning that titles expire after a set number of uses or months, at which time the library has to purchase the item again if they want to keep it available to their patrons.
Add to this a recent decision by Macmillan Publishing Group to embargo ebook sales to libraries and it will be impossible to serve our communities with the ebooks they need and want. Beginning November 1st, Macmillan will not allow libraries to purchase more than one copy of a new ebook title for the first eight weeks after it is published.   Because East Hampton shares our ebook collection with 29 other libraries in the Libraries Online (LION) consortium, we will only be able to buy one copy of the latest Louise Penny, Elin Hildebrand or C.J.Box book for all of the residents in 30 towns.  
If all of this wasn't enough, the prices libraries must pay for ebooks and e-audiobooks are very high. Libraries pay up to 7X the retail price for digital versions of books (which only one user can have access to at a time).  Meeting the library patron's needs for downloadable content is a very expensive enterprise, indeed! Take a look at this comparison of the prices for various versions of the same book: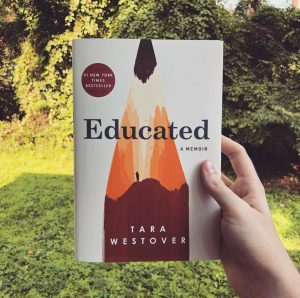 PRINT
List Price: $28.00
Amazon eBook Price: $12.99
Library Book Price: $14.90 (+ processing fees)
Library eBook Price: $95.00
Recently, another way for libraries to offer digital content has emerged, the "pay-per-use" model. Platforms like Hoopla, Kanopy, and Freegal, are examples. These platforms offer libraries a pre-curated collection of digital items that have no limit on how many people can check them out at the same time. Rather than buying individual titles, the library pays a fee each time an item from the collection is checked out.  This sounds like a good solution to the long waiting periods users experienced on traditional platforms. The drawback? The service can become so popular that the monthly fees can quickly become unmanageable.   This is why we limit our patrons to 5 checkouts per month on Hoopla.  If we didn't we'd blow through our yearly budget in a month.  
The digital media landscape for libraries is constantly changing and adjusting.  We'll continue to look for ways to bring the most value to the library experience but the next time you have to wait weeks or months for a new ebook you'll know why.
Interested in learning more?  Here are some articles to check out :
www.cnn.com/2019/08/02/opinions/libraries-fight-publishers-over-e-books-west/index.html
www.ala.org/news/press-releases/2019/07/ala-uneasy-about-simon-schuster-digital-lending-model-changes
www.ala.org/news/press-releases/2019/06/ala-concerned-over-hachette-book-group-ebook-and-audio-book-lending-model
www.inquirer.com/news/ebooks-free-library-philadelphia-costs-budget-20190117.html
https://slate.com/business/2019/09/e-book-library-publisher-buying-controversy-petition.html