Featured
Library Launches Ancestry.com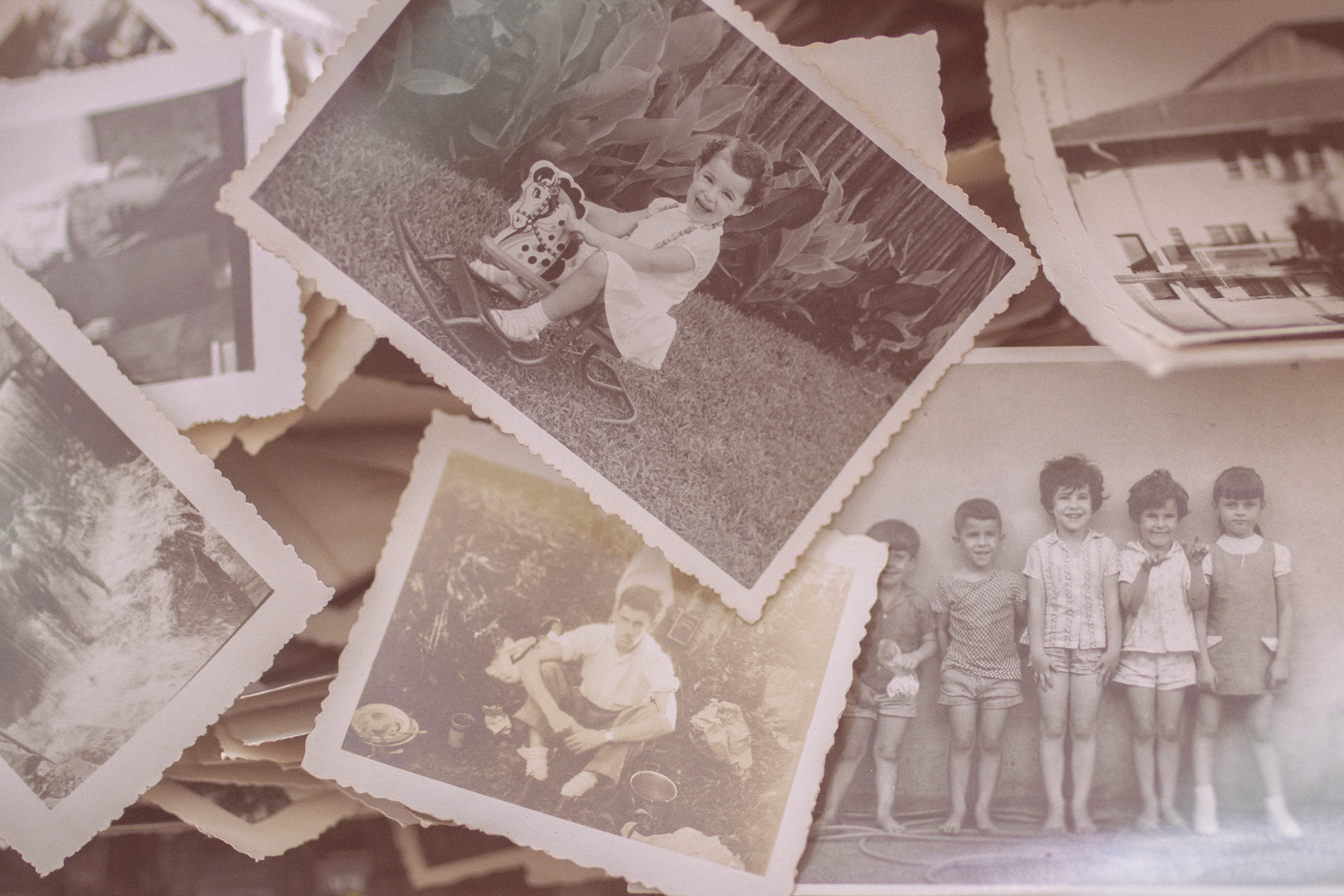 Have you ever wondered about your family history?  Explore the amazing history of you with Ancestry Library Edition.  
The East Hampton Public Library is proud to announce a subscription to Ancestry.com.  You can dive into:
Immigration records
Census 
Vital Records
Family Histories
Court Records
Directories
Photos
Military Records
Your ancestors left clues along the way.  Now, through your library, you can trace them online.
Need help navigating Ancestry.com?  Call us to set up a time to begin your research.  860.267.6621.